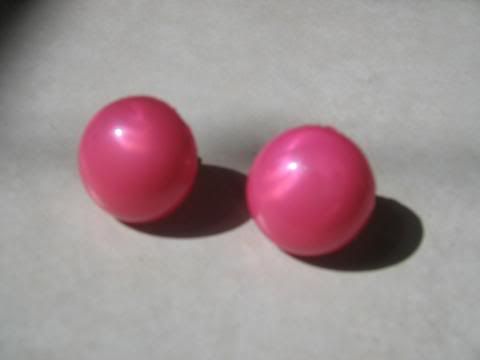 '
Treed 7alawah?
'
(1)
he asked his friend. '
Aiwya
'
(2)
, the other replied. He tossed the tiny candies into his friends' cute palms. The boy with the candies turned around his sister who paid no attention whatsoever to the short conversation behind her. He then offered it to his little sister. She said innocently '
Areed elwardi
'
(3)
. The brother nodded, and gave her what she asked for. They stared at each other while chewing the candy they both had now.
The reason I found this scene utterly adorable and decided to write about it, is that I've always wished for an elder brother. What I saw on Monday's afternoon made me realize how awesome it would have been if I was that little girl sitting next to my elder brother and chewing the candy he thought he's ought to share with me.
Allah ye5aleekom le e5wankom wo a5atikom
(4)
.
Trans:
(1) Do you want some candies?
(2) Yeah.
(3) I want the pink one.
(4) God bless you all.